Retirement planning made simple
We've teamed with our new partners, Pension Geeks, to produce a boxset of short, animated films to simplify some of the key areas of planning for retirement. 
If you're not sure what's best for you, speak to a financial adviser. There may be a charge for this.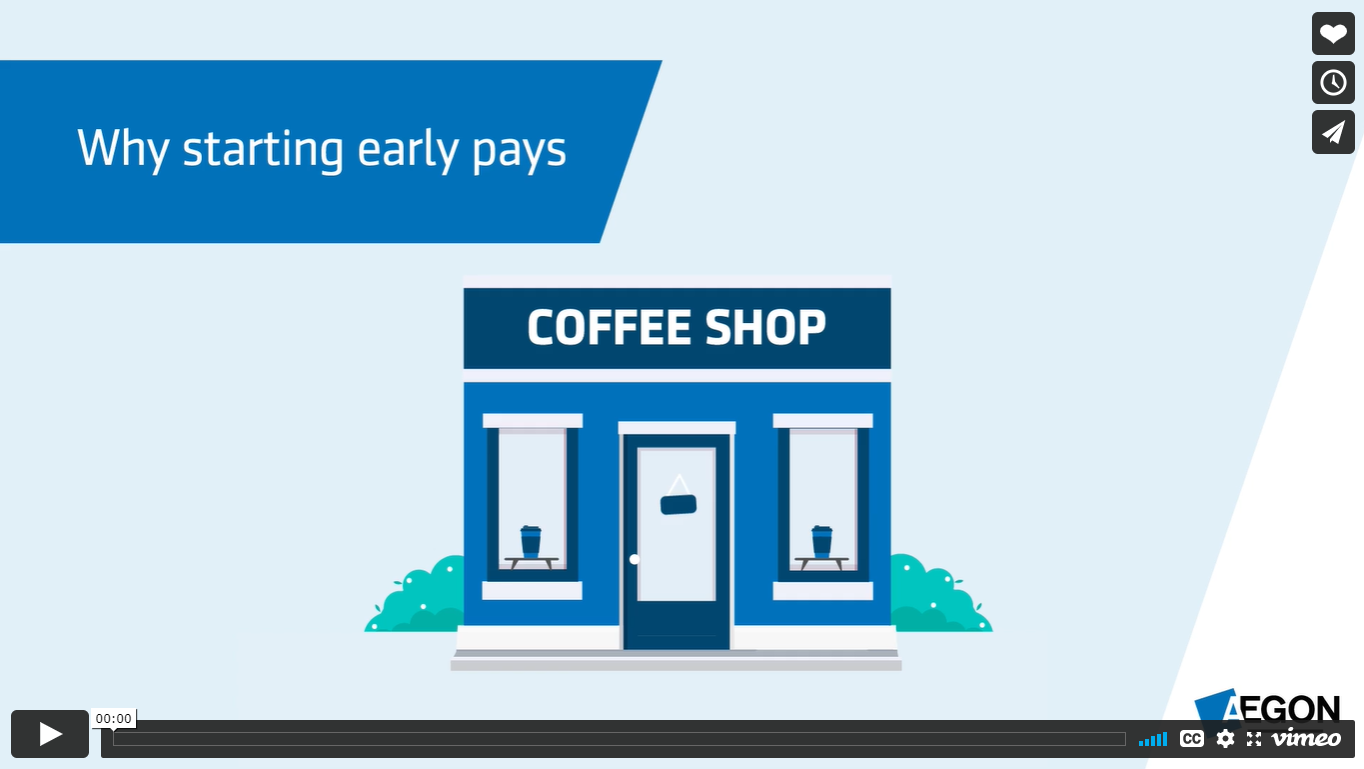 Why starting early pays?
Look at our short video explaining the importance of starting pension payments early.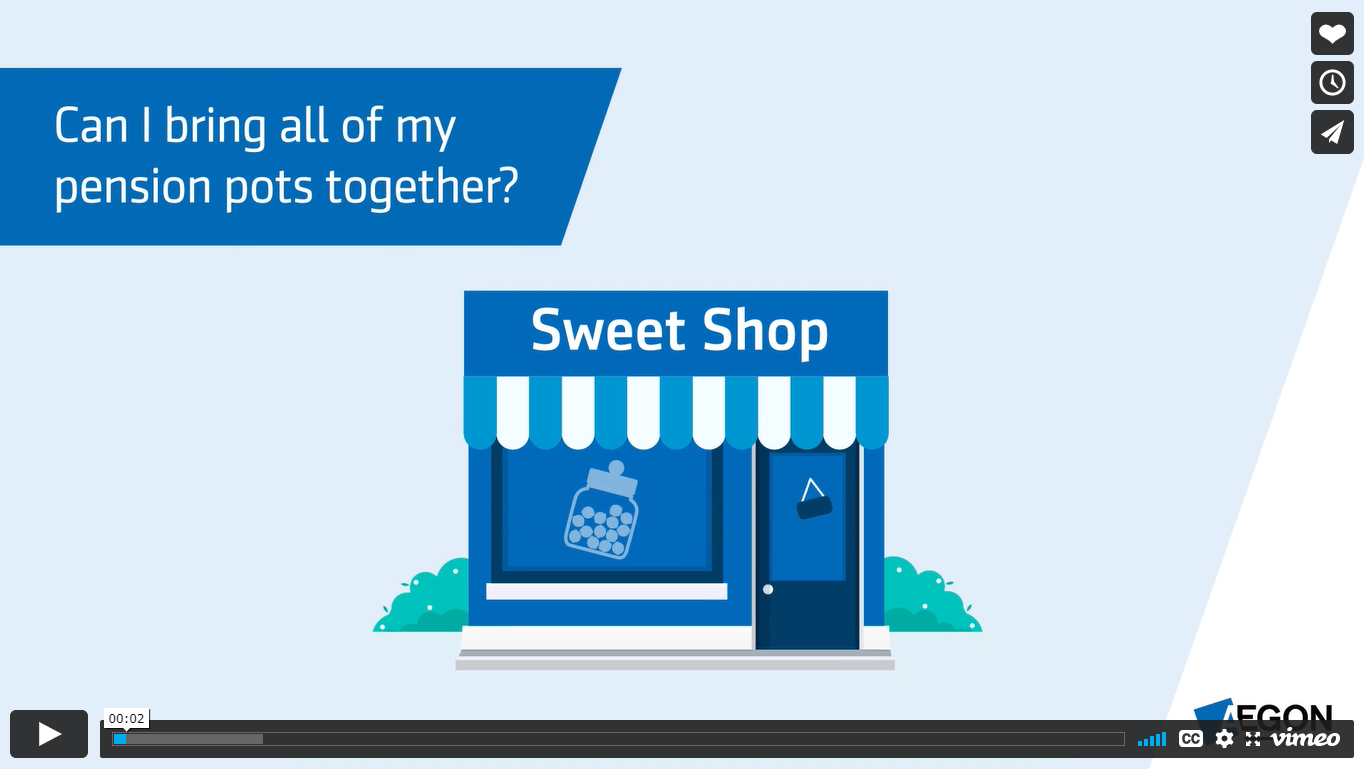 Can I bring all of my pension pots together?
Look at this short video explaining why combining all your pensions into one plan could make your life easier. 
Watch video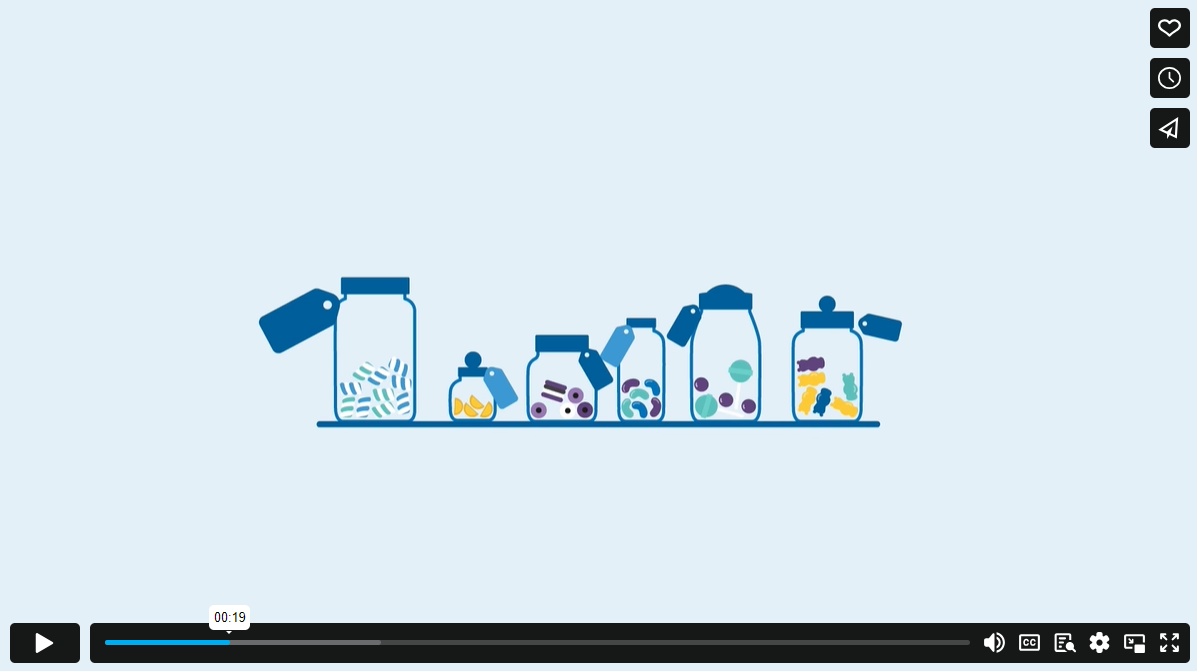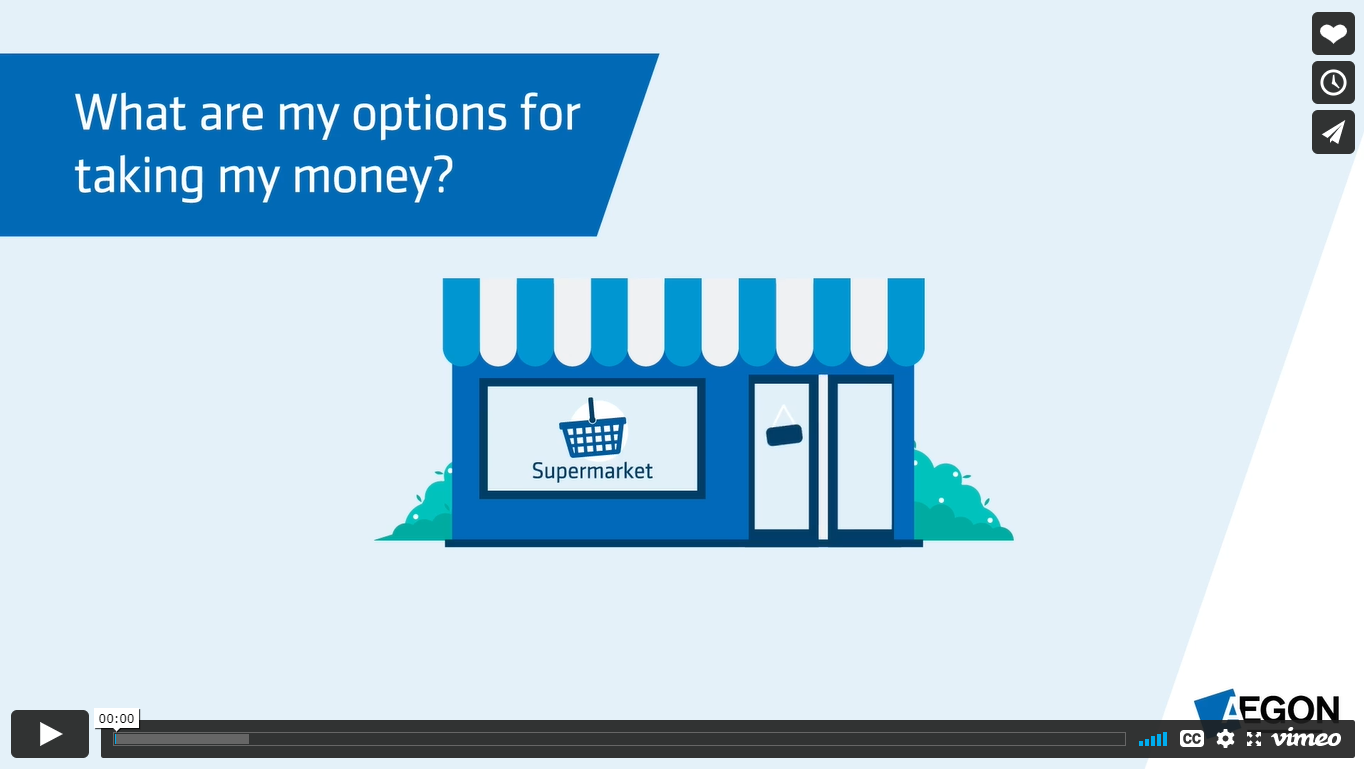 What are my options for taking my money?
Look at this short video explaining your options for taking your money at retirement.