Already a Retiready customer? Sign in 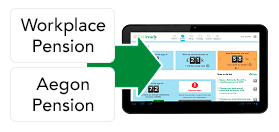 Activate your account
Whether you've had your existing Aegon pension moved to Retiready or you're an employee that has a workplace pension with us, activate your Retiready account now to get started.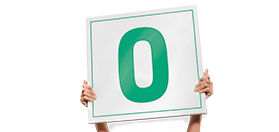 Great pension and ISA offer
For new customers, there's no service charge for the life of your Retiready Pension or ISA on investments up to £50,000. Apply before 5pm on 30 June 2015.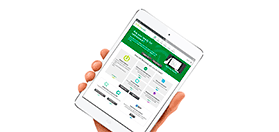 Get an iPad mini 2
Get an iPad mini 2 when you invest £30,000 or more in a Retiready Pension by 5pm on 30 June 2015.
See how Retiready can help you!
Plan your retirement
Get your Retiready Score then register for FREE and unlock the planning tools to help you find out how much you'll need in retirement and set realistic goals to help you get there
Track your retirement
View, track and manage your savings at any time. And be able to track all of your of all your retirement savings when you bring them together
Planning to retire?
With more freedom and flexibility in accessing your retirement savings, find out more and start to plan with our retirement information website