Your account has been activated
You can now sign in and take control of your retirement.
Over the next few days, look out for important documents being added to your document library, these tell you more about your pension. To find out about your cancellation rights take a look at the Key Features document.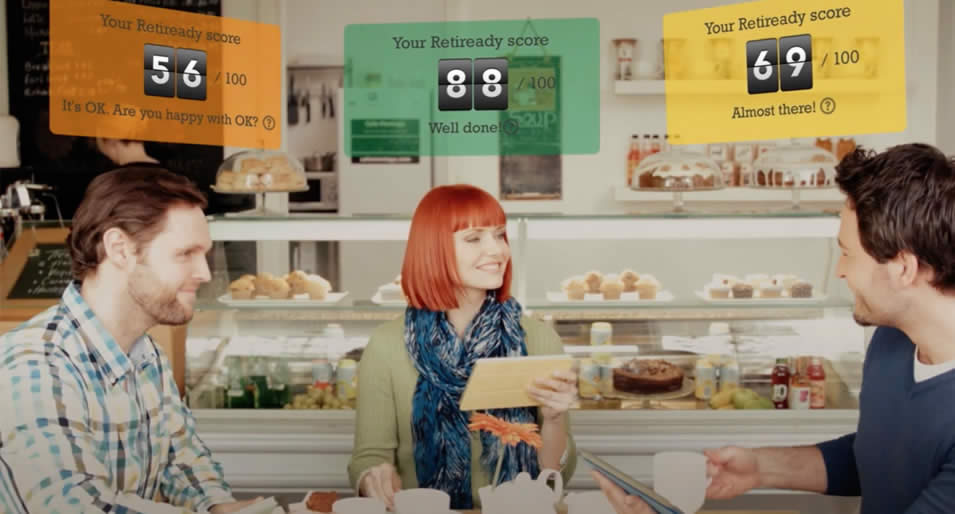 video (Opens in a new layer)