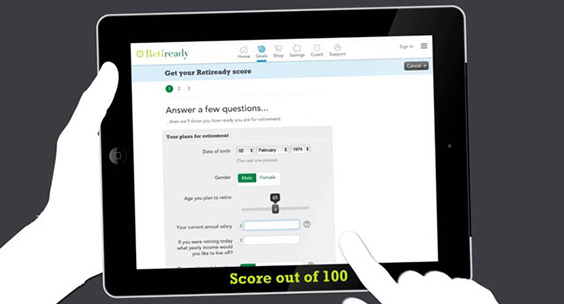 Take a virtual tour and see Retiready in action video (Opens in a new layer)
Take a virtual tour and see Retiready in action
Take a virtual tour and see Retiready in action
Due to routine maintenance, some of our services will be unavailable from Friday 20th January to Monday 23rd January. We apologise for any inconvenience this may cause and thank you for your patience.
Exploring Retiready
If you want to find out more or explore Retiready for yourself before activating your account, you'll need to come back to this page to complete your activation.
Got a question before you get started?