Your Retirement Planner
We can give you step-by-step guidance to your retirement options helping you understand what choices you have since changes made on April 2015.
Start planning in four simple steps
More information to help you with your planning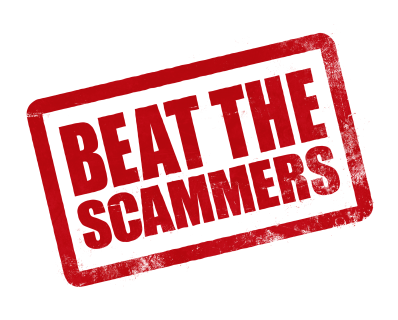 Avoid pension scams
Your pension is one of your most valuable assets, for many it offers financial security throughout retirement and the rest of their lives. But, like anything valuable, your pension can become the target for illegal activities, scams or inappropriate and high risk investments. Find out how to avoid pension fraud.
Get free and impartial government guidance to help you understand what you can do with your pension pot.
When you get money from a pension you pay tax on any income above your tax-free Personal Allowance. Find out more about your tax payments.
Our Aegon UK-based team of specialists can help guide you along the decision making process to allow you to make informed choices regarding your retirement savings.
Pension freedoms
A lot has changed since April 2015. You can now:
The government is consulting on its proposal to reduce the Money Purchase Annual Allowance (MPAA) from £10,000 to £4,000 with effect from 6 April 2017, please speak to your financial adviser to find out more. 
The following video is about Learn about the changes and has a transcript (see below).
The tax treatment depends on your individual circumstances. Your circumstances and tax rules may change in the future.
Pensions are a long-term investment. The retirement benefits you receive from your pension plan will depend on a number of factors including the value of your plan when you decide to take your benefits which isn't guaranteed, and can go down as well as up. The value of your plan could fall below the amount(s) paid in.
Aegon Is Experience
You Can Trust
We're on a mission to get the UK ready for retirement, and we have 180 years of experience to help...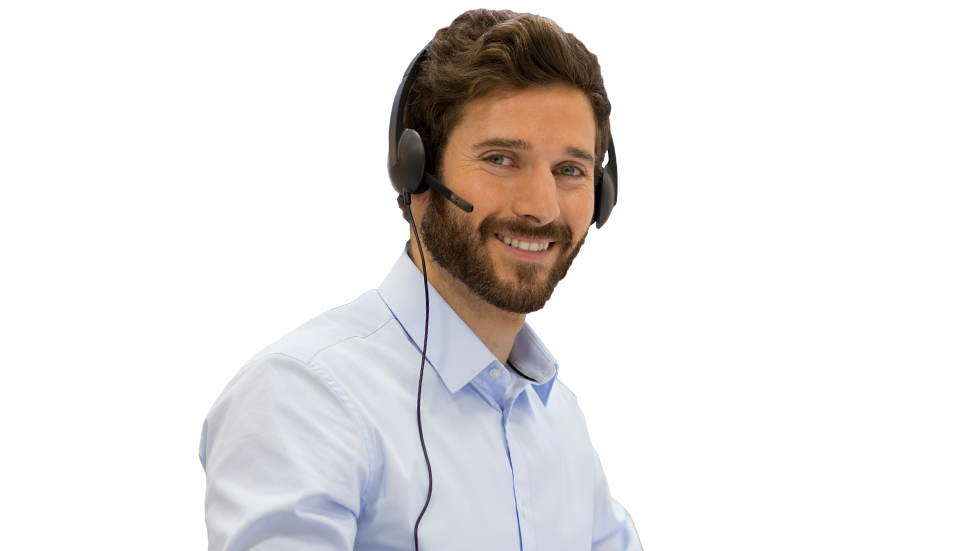 Give us a call

03456 100 072
Mon - Fri: 8.30am - 5:30pm
Sat - Sun: Closed